Apply Now
Silliman Private Lending is prepared to offer fix-and-flip loans at six-or 12-month terms, transactional funding and bridge funding for rentals. The success of our business is based on the success of our partners, and we strive to provide favorable financing to responsible borrowers with clear investment and repayment strategies. We welcome new and repeat borrowers to apply for a loan to fund their projects. If you already have a project going please use the draw button below.
New Borrowers
We have new borrower qualifications and terms to ensure a beneficial lending partnership. New borrowers must meet these terms and demonstrate clear familiarity with the real estate market to be considered for a loan. We will walk you through the process for all new applicants, getting to know you, your vision and your expectations before transacting a loan. We invite you to contact us to schedule an appointment to consult on your eligibility for a loan.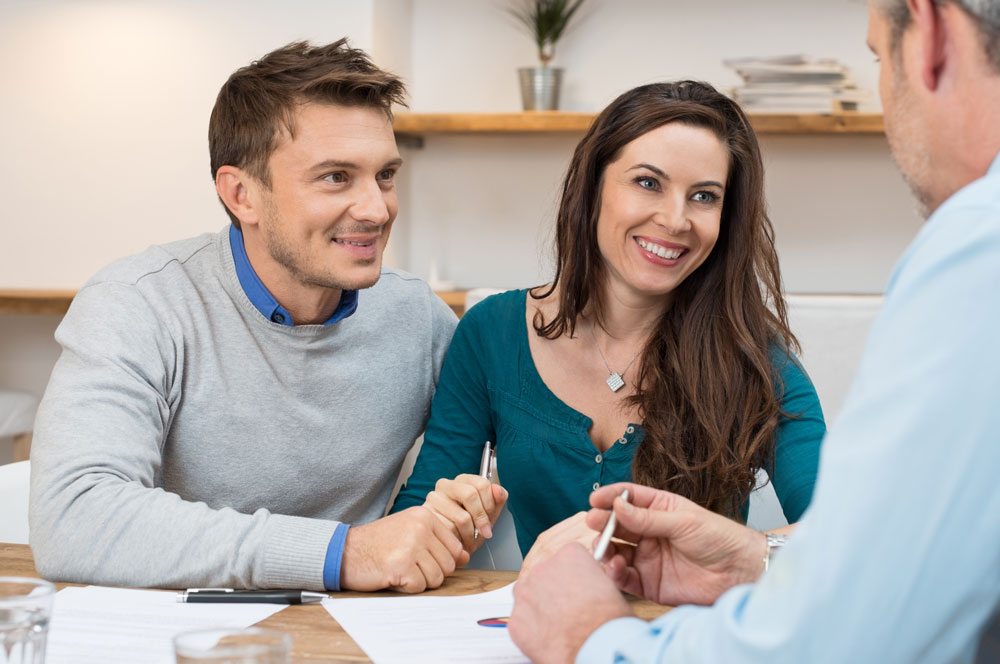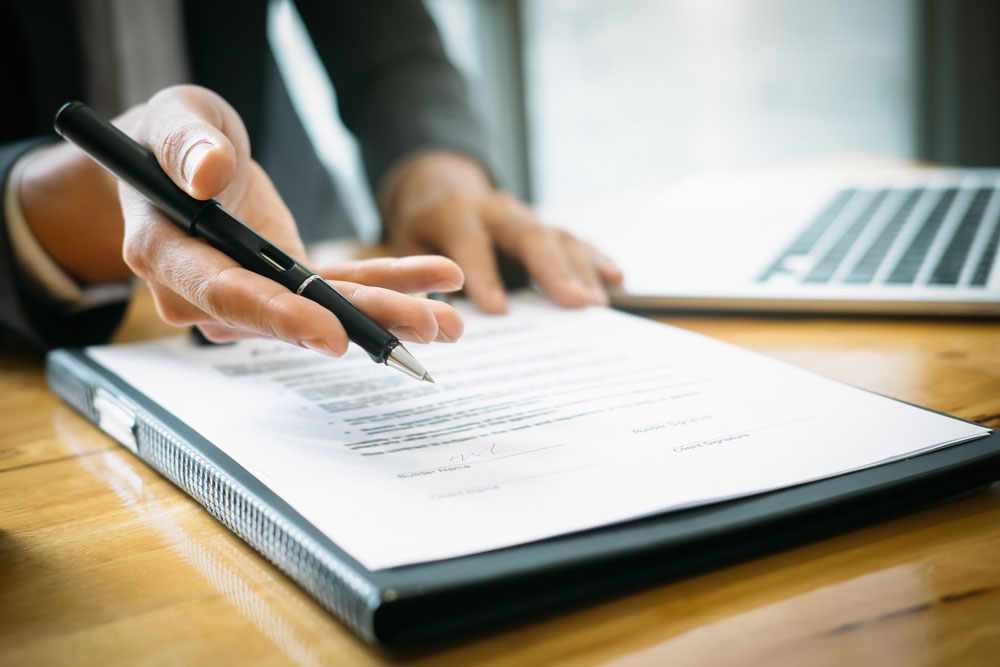 Repeat Borrowers
For borrowers who have an existing relationship with us, we make obtaining future loans as simple as possible! Because we've already gone through the due diligence process and evaluated your eligibility for a loan, all you need to do is submit your property information and approval. We can furnish you with a loan in as little as 48 hours, so you can move quickly with your pending real estate transaction. Get started today!
Full Access to Transactional Funding
To learn more about the visionary team at Silliman Private Lending, contact us today at 404-806-1749. We look forward to partnering with you.