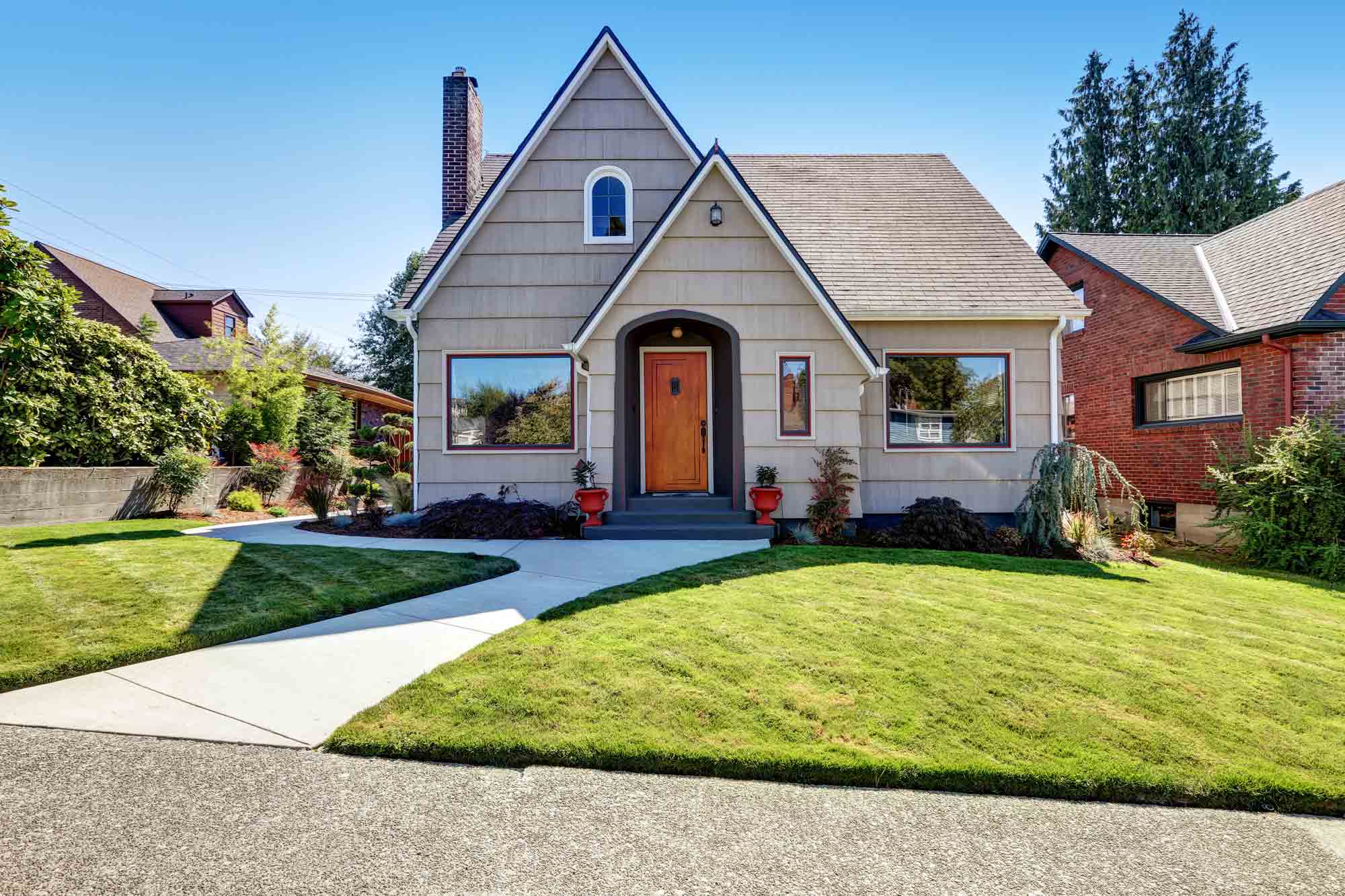 Get approved in as little as 24 hours!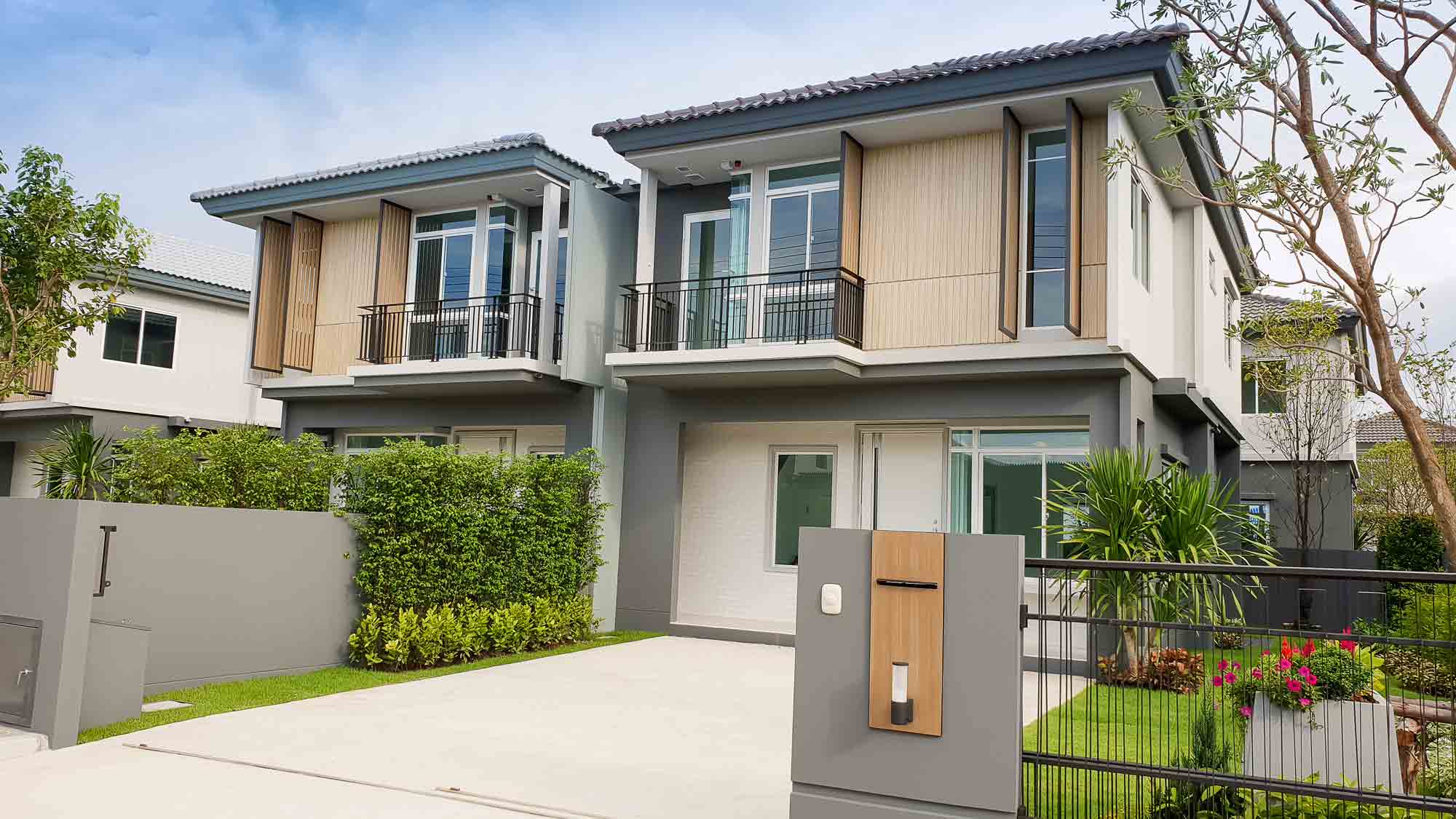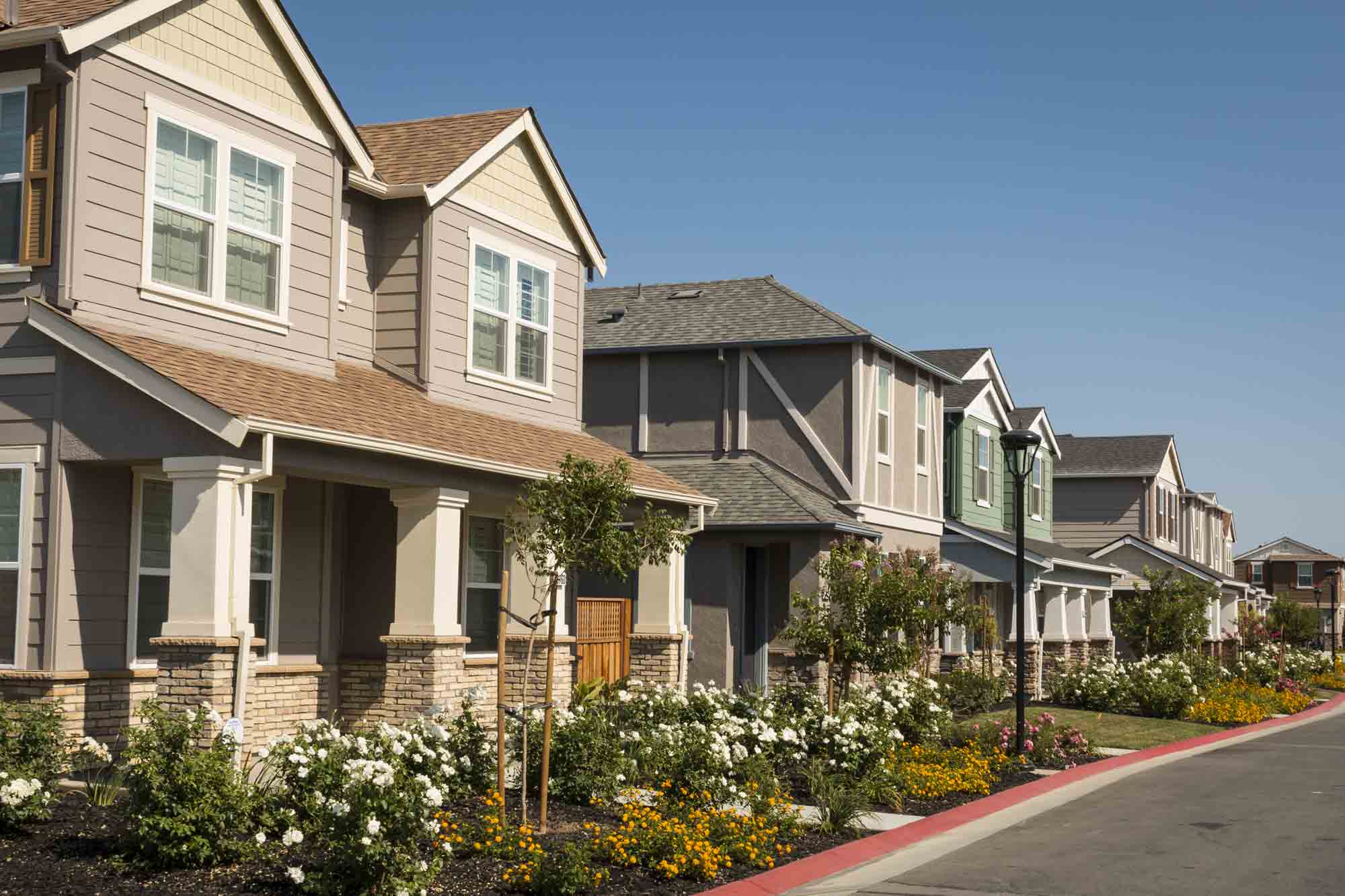 Our customer service will provide an unmatched loan experience.
Private Lender based out of Atlanta, GA
Founded in 2018, Silliman Private Lending, based out of Atlanta, GA, serves the real estate investing community by providing quick and easy access to critical investment capital. We offer fix-and-flip loans at six- or 12-month terms, transactional funding and bridge funding for rentals. We also offer transaction lending for wholesalers and new construction lending for builders. With our streamlined underwriting process, we close deals within as quickly as 48 hours! Contact us today to discuss capital needed for your next investment.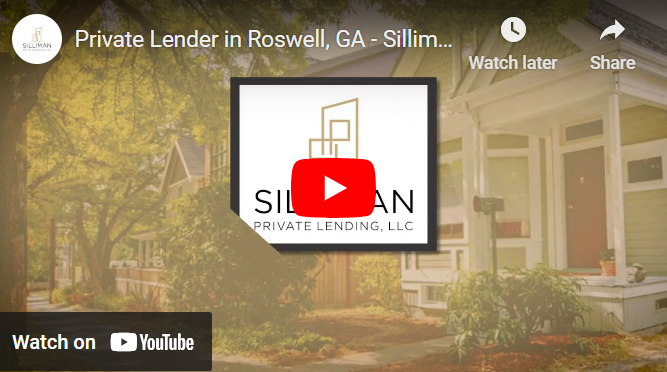 Private Lending for Real Estate Investors and Developers
Cash flow and access to capital are common problems for real estate investors and house flippers. The more properties you have in your portfolio, the harder it is to get conventional funding. Many investors turn to a private lender to help them keep their enterprise growing, and Silliman Private Lending is here to help.
We offer an array of private loans to property investors, and developers in Atlanta, GA and across the United States, each with favorable rates and flexible terms. Because we only lend our funds, we're able to work closely with investors to ensure their needs are met. We finance private loans for a broad array of situations, pertaining to properties of all types:

Condos

Duplexes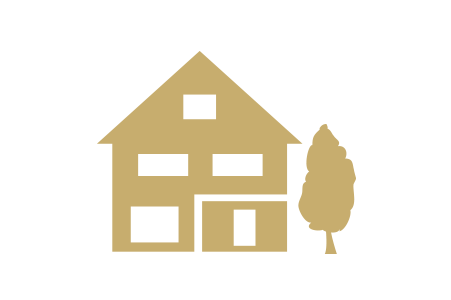 New Builds

Quadraplexes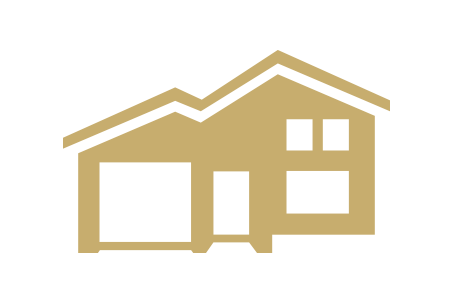 Single Family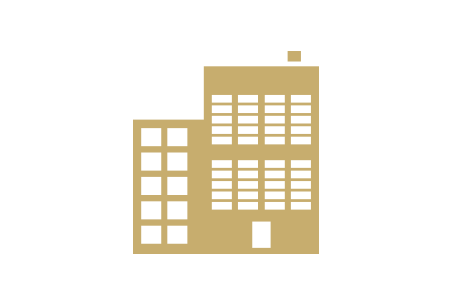 Small Apartment Buildings

Townhomes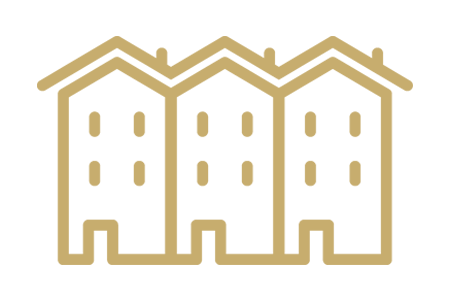 Triplexes
We strive to maintain our credibility and reputation as a hard money lender by thoroughly vetting our partners. We adhere to a specific set of criteria when evaluating loan applications, and we lend to proven investors with experience and a strong exit plan. This results in an extremely low default rate, enabling us to continue growing and assisting investors seeking capital from alternative lenders. Whether you're a rehabber with a lucrative fix and flip on your hands or need a bridge loan to keep your property earning your money while working on conventional financing, Silliman Private Lending is ready to help. Consult with us today about your capital needs and see why we're the hard money lender of choice for property investors.
We offer several types of short-term private loans to help investors close on properties.
With our streamlined underwriting process, we close deals within as quickly as 24 hours.
We specialize in single-family residential flips from $100,000 to $400,000.
We lend our own funds and can create a flexible structure that meets investors' needs.
We work with all types of investors including, flippers, builders, buy and hold, among others.
Quick, Convenient Financing
If you need to secure funds quickly for your next real estate investment or fix-and-flip project, contact Silliman Private Lending today. Our flexible options ensure you get the cash you need.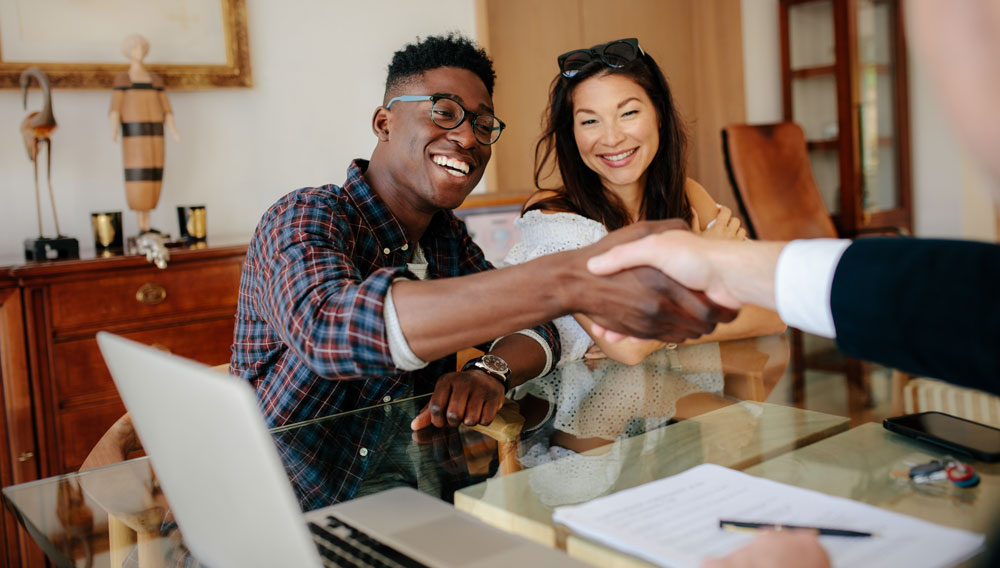 PROUDLY OFFERING FIX AND FLIP LOANS, TRANSACTIONAL FUNDING, AND BRIDGE LOANS TO THE FOLLOWING CITIES AND THE UNITED STATES:
Alpharetta, GA
Atlanta, GA
Buford, GA
College Park, GA
Conyers, GA
Douglasville, GA
Duluth, GA
Fayetteville, GA
Johns Creek, GA
Kennesaw, GA
Lawrenceville, GA
Lithonia, GA
Mableton, GA
Charleston, SC
Marietta, GA
Newnan, GA
Lilburn, GA
Norcross, GA
Jacksonville, FL
Orlando, FL
Powder Springs, GA
Roswell, GA
Stockbridge, GA
Suwanee, GA
Woodstock, GA