Transactional Funding BASED OUT OF ATLANTA, GA
Silliman Private Lending understands the need for immediate access to capital by rehabbers and house flippers seeking to turn a property quickly. We offer transactional funding to fix-and-flip ventures in Atlanta, GA and throughout the United States, helping you secure the capital you need to turn a profit from a private fix-and-flip sale. We've worked with flippers to grant transactional funding on a broad variety of property deals.
As a transactional funding company, we're familiar with the nuances of this type of capital. We'll make sure you get the cash you need to cover the cost of your investment when you have a private buyer lined up, and that all the pieces of funding line up for a quick, profitable sale.
Transactional Funding Terms
1% Origination Fee
0% Interest
No Monthly Payments
Loan Term 3 Days
Close in 3 days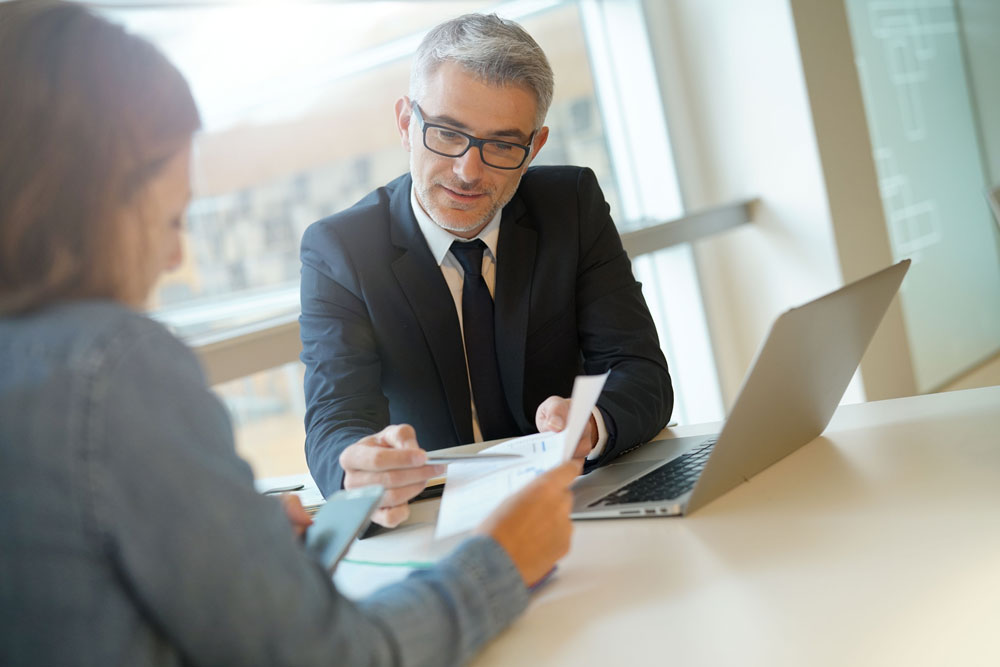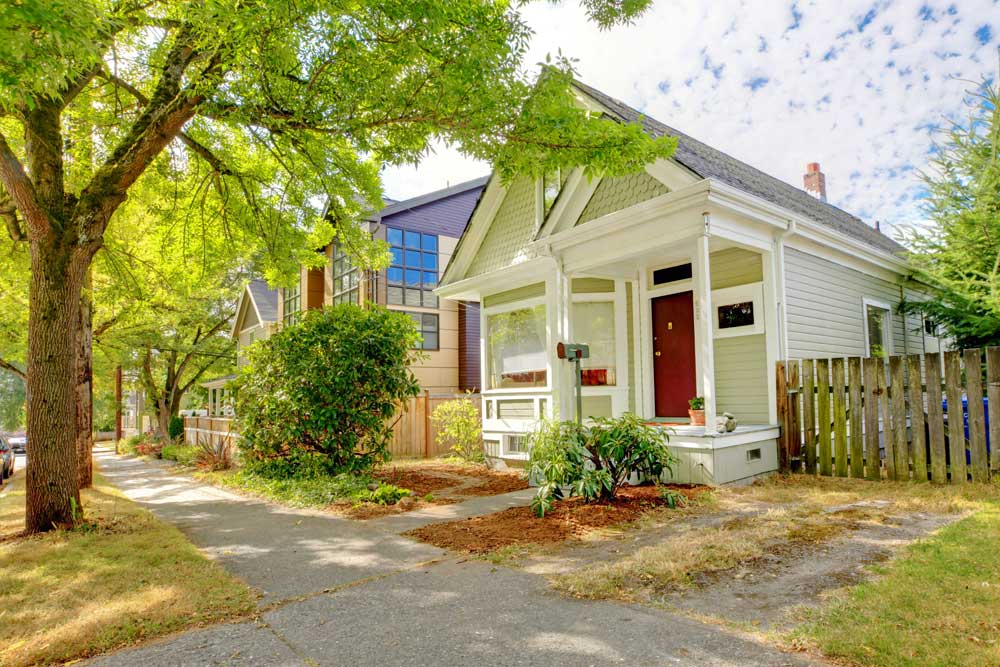 Eliminate the Need for Conventional Funding
Many traditional lenders make it very difficult or virtually impossible for real estate investors to access transactional funding. If you're forced to seek alternative lending, look to us. We provide hard money loans with no strings attached, with particular focus on transactional funding for investors.
We specialize in single-family residential flips from $100,000 to $400,000, helping you facilitate a profitable sale without utilizing any of your own capital. Our low 1% origination fee and 0% interest make us the most accessible hard money lender you'll ever work with!
Full Access to Transactional Funding
At Silliman Private Lending, we strive to be the hard money lender you turn to when you need transactional funding. If you've got a property and a buyer lined up, we'll make sure you have access to the funds you need to secure it and turn a profit. Contact us today at 404-806-1749 to learn more about transactional funding rates and terms.