Loan Types BASED OUT OF ATLANTA, GA
Silliman Private Lending provides a variety of hard money loans to real estate investors active in Atlanta, GA and throughout the United States. We partner with investment firms and experienced individuals to provide capital for use in fix-and-flip ventures, as well as bridge loans and transactional funding. We also offer transaction lending for wholesalers and new construction lending for builders.
Fix and Flip Loan (6 months)
Fix and Flip Loan (12 months)
Construction Loans (12 months)
Transactional Funding
Bridge Loan for Rentals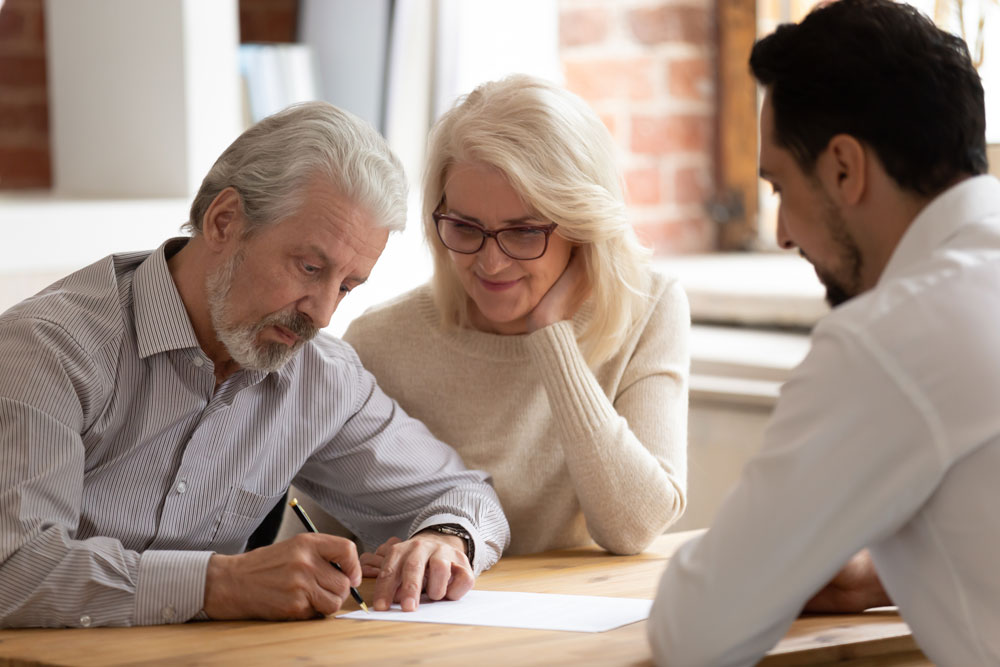 The benefit of choosing us as your hard money lender is the flexibility we're able to provide. We lend only our own funds, which means we have total control over the rates and terms we provide. We work with investors to make sure they're able to get the capital they need without infringing on their profits or hindering their ability to run their operation.
Qualifications and Terms
Regardless of the type of loan you need, we have strict qualifications and terms to ensure a secure lending partnership. We require that our investor partners meet the below criteria, to ensure a beneficial outcome for both parties. Our thorough vetting of investors and their subsequent ability to pay back any loans is what's made us such a reliable lender in the real estate environment.
Minimum 70% ARV
30k in reserves depending on the ARV or equity in the deal
Good exit plan
Strong Comps
Prior Flip or rental experience
Additional qualifications needed described in the application process
$500 application fee may apply
$2,500 minimum origination fee
Secure the Funding You Need
Silliman Private Lending wants to work with you the next time you need a hard money loan. Let us show you how easy it is to work with our lending team. Reach us today at 404-806-1749 to inquire about any of our loan products.