Bridge Loans BASED OUT OF ATLANTA, GA
Many real estate investors capitalize on bridge loans to help them gap funding between purchase to after rehab when a long term loan can be acquired. It allows them to purchase a property, rehab it, and then pull out equity when a longer term loan is completed.
Silliman Private Lending provides bridge lending opportunities to fix-and-flip investors and real estate investors, to help them continue growing their enterprise. We've helped numerous in Atlanta, GA and throughout the United States, bridge the gap between purchase and long term financing, with little-to-no impact on cash flow or profitability.
Bridge Loan Terms
As low as 2% Origination Fee
As low as 10% Interest
Interest Only Payments
Loan Term Up to 12 Months
Extensions at 1% addition fee per month
Close in as Little as 1 Week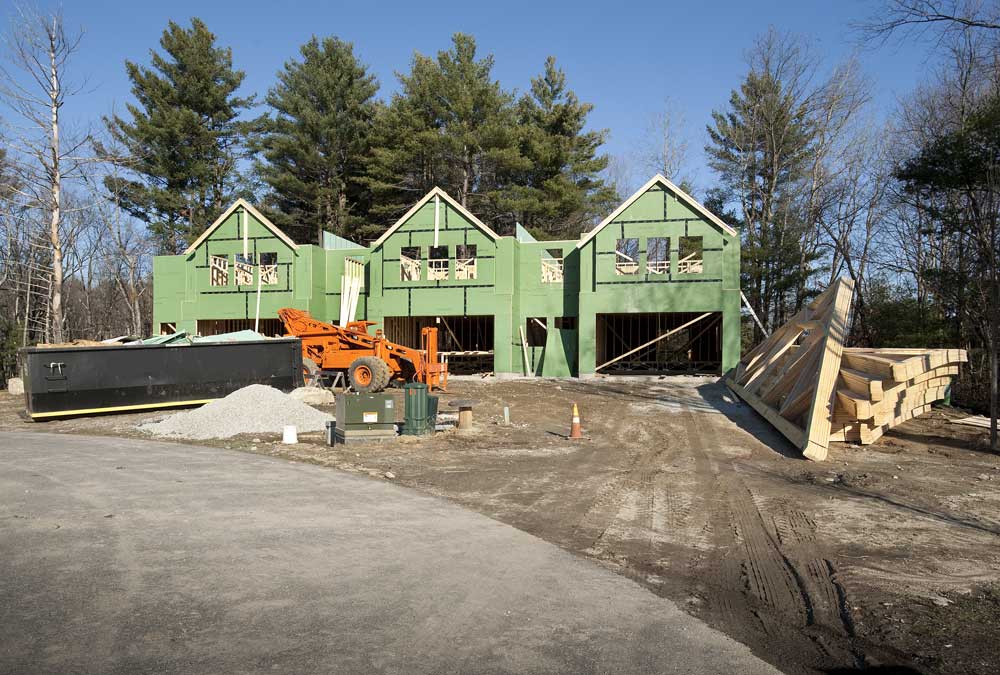 Short-Term Access to Capital
Most bridge loans typically can have very high fees, however we offer ours at competitive rates and up to twelve months, because we know the obstacles many investors face as they're trying to negotiate and close deals. Plus, we offer extensions at low rates, in the event your closing takes longer than anticipated. Our bridge loans are an attractive option for investors who want to keep their costs controlled between short term and long term financing.
If you need a bridge loan, come talk to us. We'll make sure you walk away with the short-term loan you need to cover the period between closing a sale, rehab, and long term financing. We're easier to work with than traditional lenders and can approve you in just three days to keep you nimble during this critical time.
BRIDGE THE GAP BETWEEN SHORT TERM AND LONG TERM FINANCING
Silliman Private Lending provides bridge loans to investors who need very short-term access to capital, as they work on their long term financing needs. For more information about our bridge loan options, please contact us today at 404-806-1749.