Bridge Loans & Hard Money Loans in Charlotte, NC
Silliman Private Lending, a private lender in North Carolina, specializes in providing various loan options for home rehabbers and flippers. Established in 2018, our company has been serving the real estate investment community across the United States for over five years. Our focus has now expanded to include the North Carolina area, offering fast and convenient access to essential investment capital.
OUR BRIDGE LOANS CAN BE TAILORED TO MEET YOUR SPECIFIC NEEDS
At Silliman Private Lending in Charlotte, NC, we recognize the critical importance of bridge loans in facilitating the transition between selling your current property and acquiring a new one. Whether you're a homeowner seeking an upgrade or a real estate developer requiring temporary capital, our bridge loans offer an ideal solution. We pride ourselves on our streamlined application process and swift approval, ensuring a hassle-free experience for our clients.
Our team of lending professionals will collaborate closely with you to fully comprehend your unique requirements and tailor a loan package that aligns with your needs. We meticulously assess the value and potential of the property involved, offering loan amounts that reflect realistic expectations.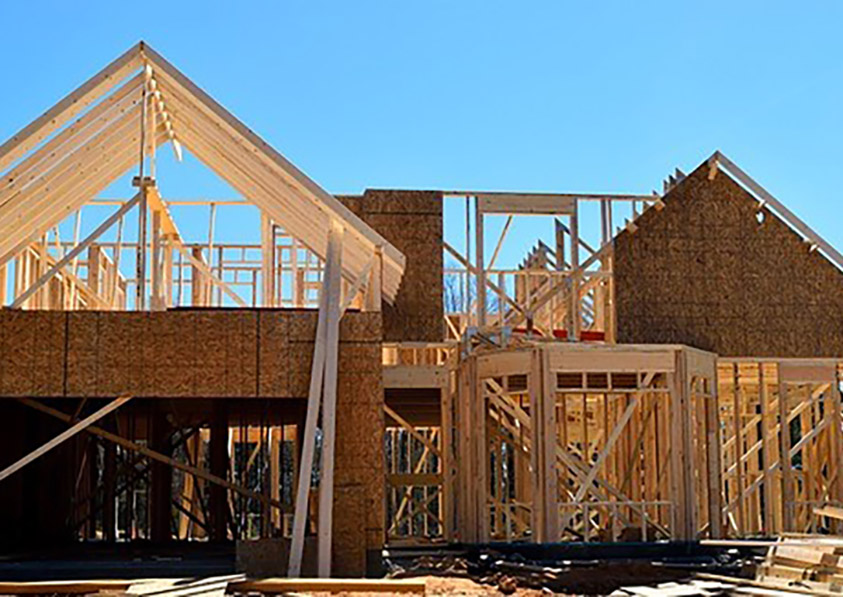 LOANS TYPES OFFERED AT SILLIMAN PRIVATE LENDING IN CHARLOTTE, NC
We offer the following loans types:
SILLIMAN PRIVATE LENDING – TRUSTWORTHY PRIVATE LENDERS FOR REAL ESTATE INVESTORS IN CHARLOTTE, NC AND THE SURROUNDING AREAS:
Fort Mill
Huntersville
Mooresville
Belmont
Matthews
Myers Park
Waxhaw
Mount Holly