Bridge Loans and Hard Money Loans in Raleigh, NC
Welcome to Silliman Private Lending, your trusted source for bridge loans and hard money loans in Raleigh, NC. As a leading private lending institution, we take pride in providing tailored financing solutions to individuals and businesses in need of quick and flexible funding options. With our extensive experience and commitment to excellence, we ensure that our clients receive the financial assistance they require to achieve their goals.
Bridge Loans
When it comes to Bridge Loans, we understand the urgent need for short-term financing that bridges the gap between the sale of an existing property and the purchase of a new one. Which is why, whether you're a homeowner looking to upgrade or a real estate developer in need of temporary capital, our Bridge Loans offer the perfect solution. With our straightforward application process and prompt approval, we ensure a streamlined experience for our clients. Our team of lending professionals will work closely with you to understand your specific requirements and craft a loan package that meets your needs. We take into account the value and potential of the property and provide loan amounts based on realistic expectations, ensuring that you receive a fair and reasonable amount to facilitate your transaction smoothly.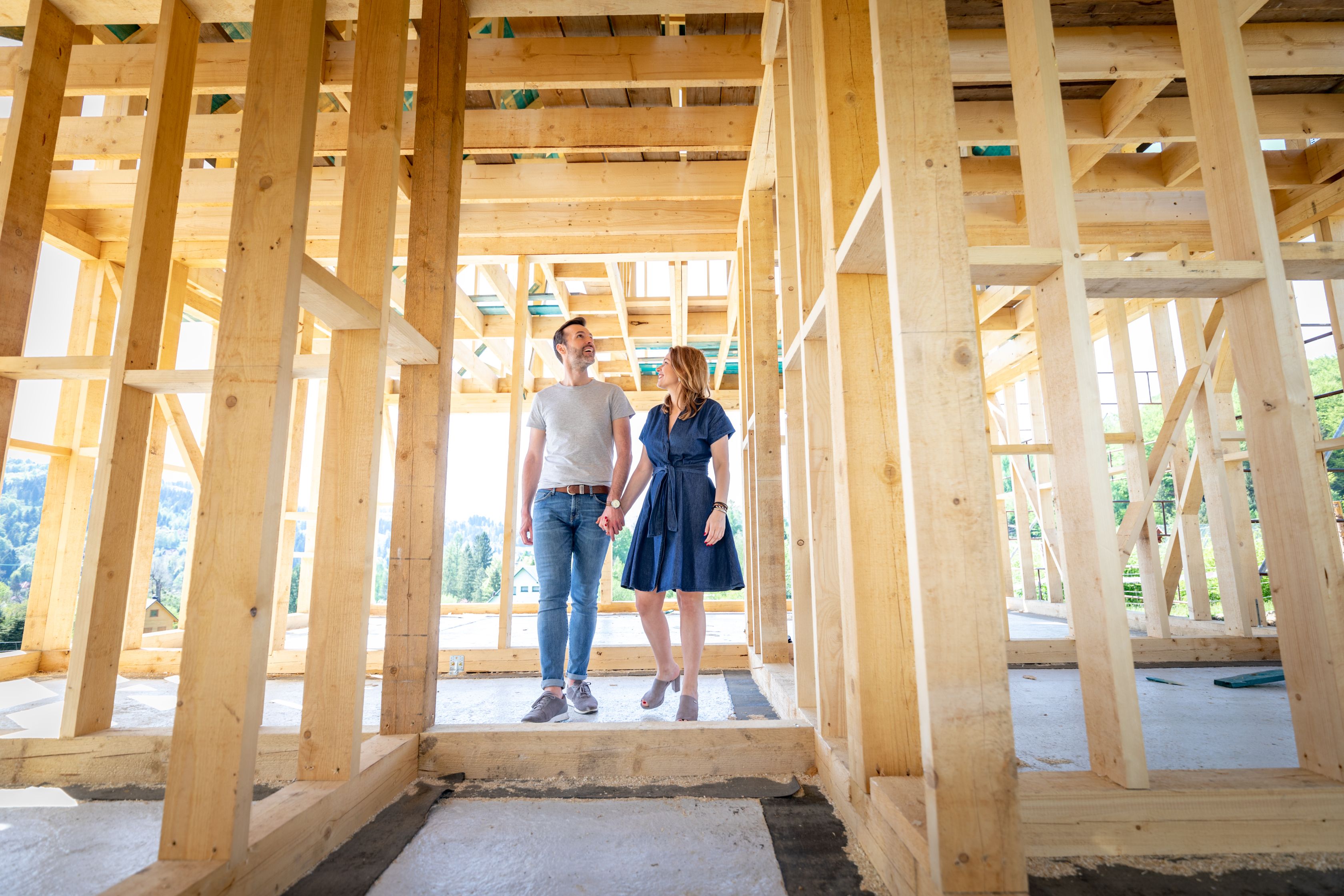 Hard Money Loans
At Silliman Private Lending, we also specialize in hard money loans, which cater to borrowers who may not qualify for traditional bank loans due to credit issues, unusual property types, or other unique circumstances. Our hard money loans are based on the asset at hand, rather than the borrower's credit history. By focusing on the property's value and potential, we offer alternative financing options for customers who may not have traditional avenues available to them. So whether you need funds for fix-and-flip projects, construction, or real estate investment, our hard money loans provide a faster and more accessible solution, enabling you to seize profitable opportunities in the market.
Why Choose Silliman Private Lending in Raleigh, NC
What sets us apart from other private lenders is our commitment to building long-term relationships with our clients. We believe in going beyond the transaction and providing our ongoing support throughout the loan term. Our team will guide you through the entire loan process, offering transparent communication and regular updates, and you can rely on us to be responsive, professional, and timely when it comes to addressing your queries or concerns. We understand the importance of trust and transparency in a lending relationship, and we strive to maintain these standards throughout our interactions with our valued clients.
Our loan terms are also flexible and tailored to suit your individual needs. We offer competitive interest rates and customizable repayment options to ensure that your loan aligns with your financial capabilities and objectives. We also understand that each borrower and each project is unique, which is why we take the time to understand your specific goals and provide solutions that work for you. So whether you need a short-term loan or a longer-term commitment, our experienced team will guide you toward the most appropriate loan product for your situation.
And choosing Silliman Private Lending means choosing a partner dedicated to your success. As a reputable and established private lender, we take pride in our track record of helping countless individuals and businesses achieve their financial goals. We're committed to simplifying the loan process and providing funding quickly, efficiently, and with the utmost integrity, and our team of lending professionals are here to support you throughout every step of your loan journey, ensuring that you have the resources you need to succeed.
So if you're in need of a bridge loan or hard money loan in Raleigh, NC, look no further than Silliman Private Lending! Just contact us today and discover how our expertise and personalized service can help you unlock the potential of your real estate investments. Let us be your trusted partner for all your private lending needs.
Schedule a Consultation Call Now
SILLIMAN PRIVATE LENDING – TRUSTWORTHY PRIVATE LENDERS FOR REAL ESTATE INVESTORS IN RALEIGH, NC AND THE SURROUNDING AREA.
Cary
Wake Forest
Garner
Knightdale
Wendell
Carrboro
Youngsville
Pine Level
Butner
Fearrington Village
Rolesville
Durham
North Hills
Creedmoor
Holly Springs
Hillsborough
Chapel Hill
Clayton