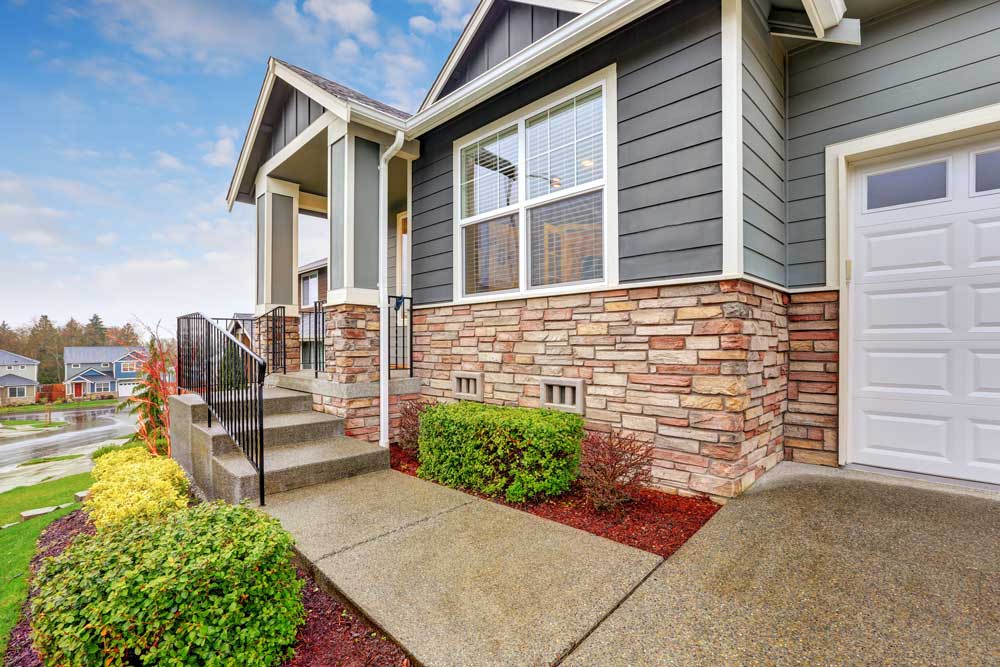 Tips on How to Flip a House for Maximum Profit
Fixing up and flipping homes can be profitable—but only if you know what you're doing. You might have a great eye for design and be talented at renovating, but unless you know how to maximize your profits, you could be doing it all for naught.
Here are our best tips to get the most out of your house flip—and when you need a fix and flip loan in Atlanta, GA, be sure to call the team at Silliman Private Lending:
Faster than bank loans: When you're looking at homes to flip, focus on those that have only minor cosmetic damage. Your profitability will depend on not sinking more than you can afford into the rehab process. Getting a house with cracks in the foundation or major plumbing issues will require more time and money to fix, and you may even come out behind.
Consider the profit margin: House flipping requires you to have a plan, and carefully plot out all aspects of the flip well before you make an offer. You need to know exactly how much money you plan to spend—and that it's well under what you'll be able to sell it for. This will also help ensure your lender considers you a safe risk.
Get all relevant inspections before offering: You wouldn't buy a home for yourself without getting inspections, so don't skimp here, either. Knowing whether there are any major issues can save you a lot of grief later on.
Make a Plan B: Sometimes house flipping doesn't go the way we hope or expect—the market can change, you could discover extensive damage or your project might suffer for another reason. That's why it's important to always have a Plan B or exit strategy, like renting the house out.
Keep your expectations realistic: You should be looking for a home with minor damage and that can be updated very quickly—and you should also have an idea of who your buyer might be and how much the updated home will be able to sell for. This can be accomplished through research of the current market, and keeping your expectations realistic can help guide the renovations you're making. Don't try to take on a bigger project than you can handle, or make improvements that aren't necessary for its sale—leave that to the future buyer.
Fix and flip loans in Atlanta, GA
Silliman Private Lending offers fix and flip loans in Atlanta, GA. We only lend our own money, so we can work with you to create a flexible loan that works for your finances and project. In addition to loans for house flippers and home rehabbers, we also offer transactional funding, as well as bridge funding for rentals. Our loans can close in as little as 48 hours, allowing you the freedom to bid on properties as they become available. Call us today to get started on your fix and flip loan process or get answers to any of your questions.