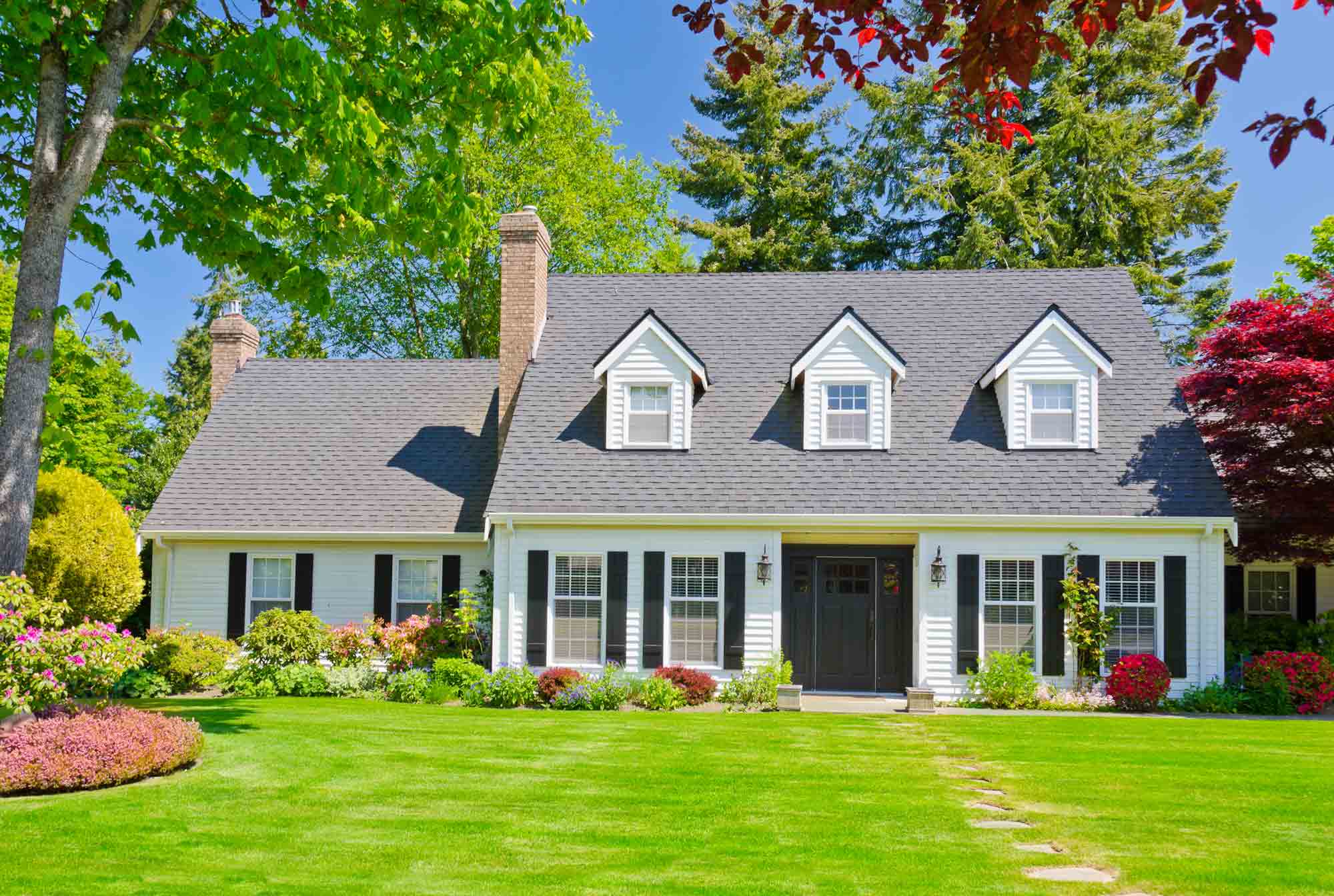 Why Use a Hard Money Loan?
If you've been considering investing in real estate, you may have come across the term "hard money loan." Many real estate investors like the speed and flexibility that hard money loans offer, allowing them to take action quickly and jump on competitive bidding.
Could this be right for your real estate investments? Read on to find out why you might want to work with a hard money lender in Atlanta, GA.
What is a hard money loan?
A hard money loan is usually secured by real property. They are short-term loans offered by private lenders or companies, and usually come with a higher interest rate than you might see elsewhere. Hard money lenders will typically loan up to 75 percent of the value of the property.
This type of loan is especially popular among house flippers, who need to bid on property fast and expect to be able to turn around and repay the entirety of the loan when the house sells.
What are the advantages of hard money loans?
What benefits do hard money loans offer over other options? Here are a few of them:
Faster than bank loans: The main attraction of a hard money loan is that they're much faster to obtain than a traditional bank loan. When applying for a large bank loan, you could be waiting as long as 30 to 45 days, whereas hard money loans can, at times, be granted the same day. If your business relies on jumping on opportunities as they arise, the flexibility and speed of hard money loans makes sense.
Easier to get than conventional loans: Because hard money lenders don't particularly care about your credit history, these loans are easier to get than bank loans. Most lenders need to review your finances and credit history to make sure you're a safe bet—in other words, they want to be reassured that you'll pay them back with interest. Since a hard money loan is secured by real property, you don't need the credit check and other time-consuming paperwork that comes with traditional loans. You should expect, however, that a hard money lender in Atlanta, GA will want to see your plan for the property and how you expect to get the money back.
Secured with property you already own: The home you own can be used as collateral in a hard money loan, and you can be given up to 75 percent of your equity, depending on the lender's discretion. If you have the capital to secure the loan, any blights on your credit report won't matter quite so much.
If you own real property already, a hard money lender could be the right choice for your next project
Hard money lender in Atlanta, GA
If you're interested in a hard money loan or other transactional and bridge funding, the team at Silliman Private Lending can help. We offer a variety of flexible short-term loans, specifically targeted toward house flippers and home rehabbers. Since we only use our own funds, we have the freedom to offer you flexibility in loan duration, amount and terms. Call us today to get started.